Laughtherfest
Providing a platform for women to share their unique comedic voices, we'll show the world how kickass women in comedy are. LaughtHERfest is a yearly event hosted by Bloomers at the University of Pennsylvania. The purpose of LaughtHERfest is to celebrate any and all women — young and old, professional and amateur — who have an interest in comedy. The festival entails a full day of panels, workshops, and activities led by female comedians, and culminates in an evening performance.
LaughtHERfest in the Press: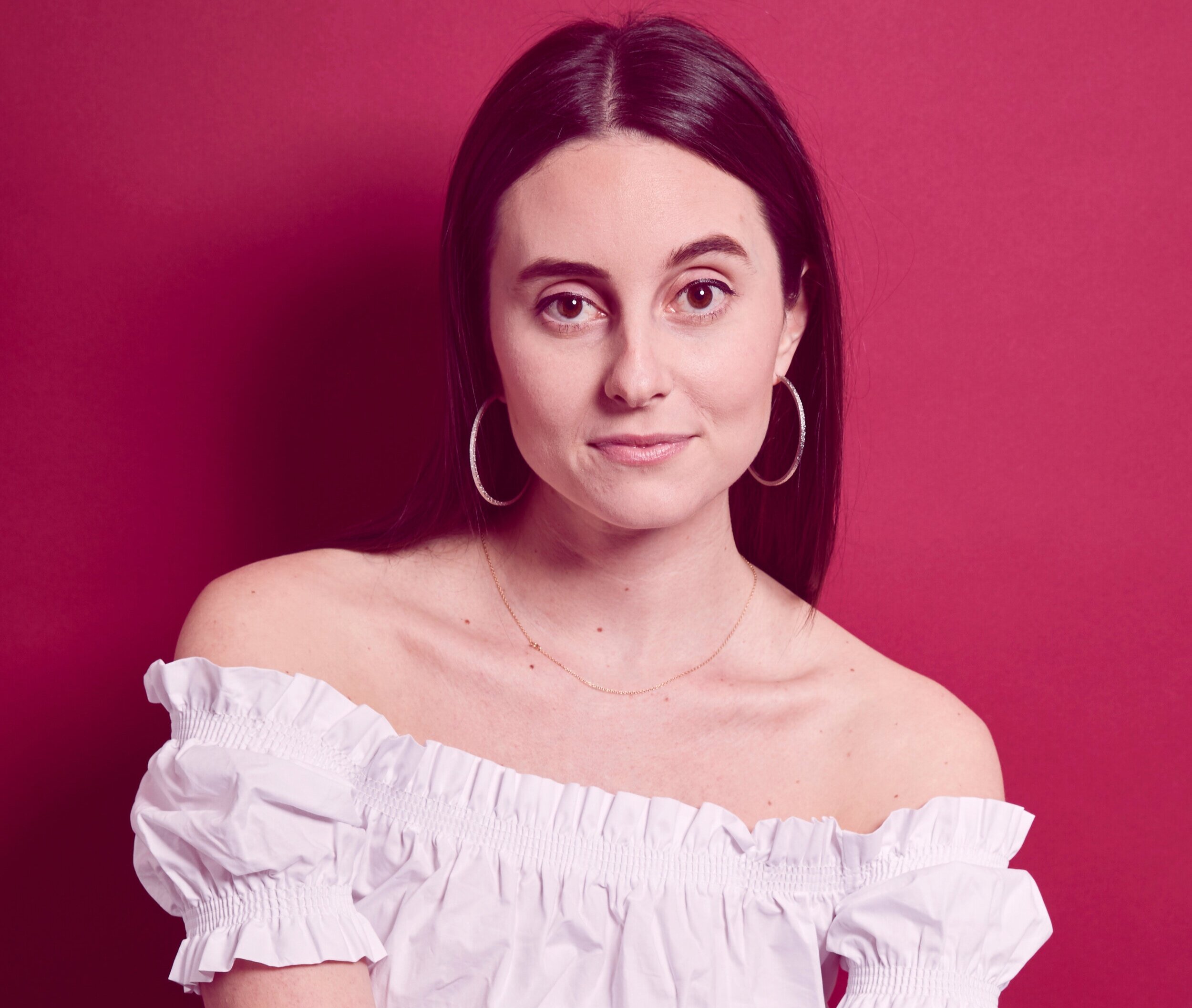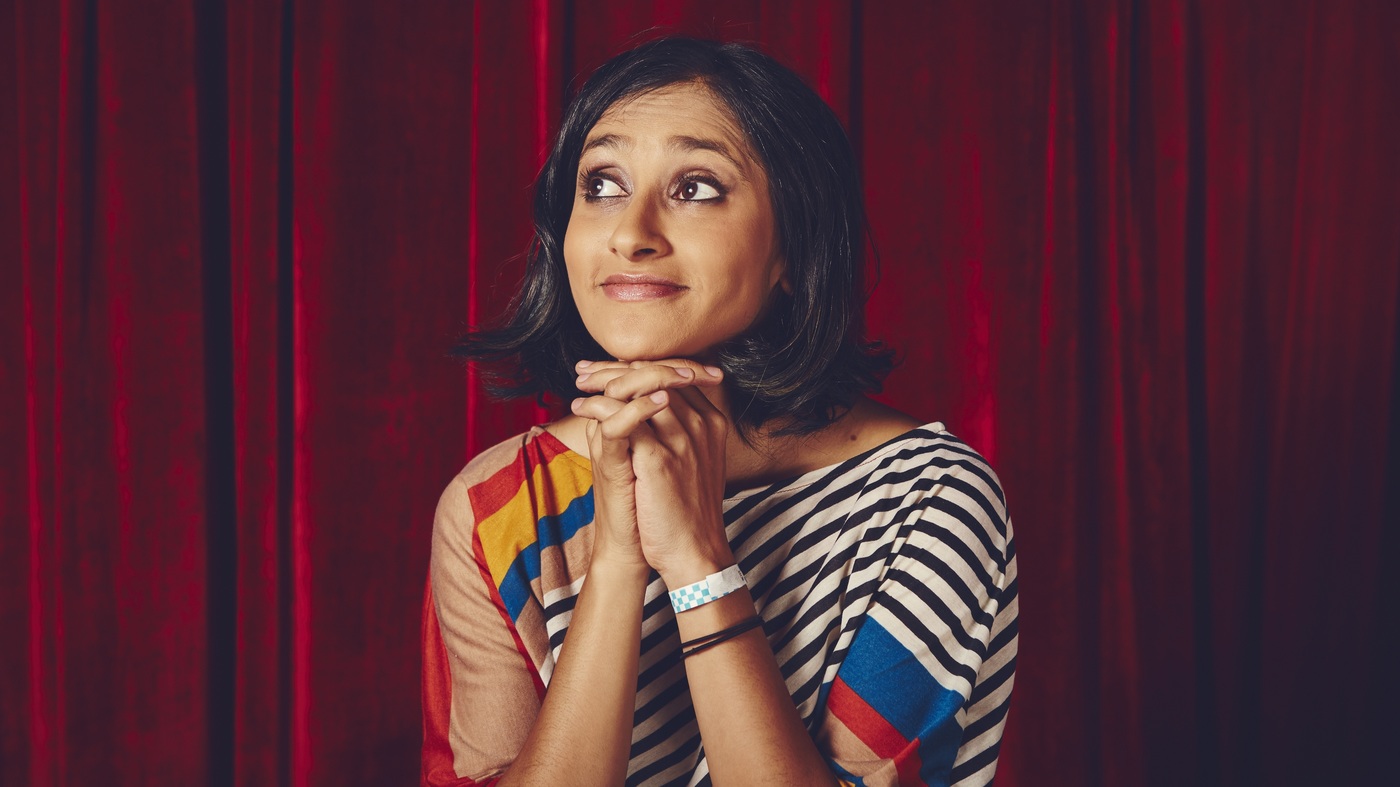 LaughtHERfest Speakers:
Each year, the Bloomers LaughtHERfest committee works tirelessly to compiles a bangin' list of speakers for the festival. These speakers range from past Bloomers to CEOs to talent executives (often overlapping!) and are all leading ladies when it comes to women in comedy! These guests participate in workshops, panels, and even preform for LaughtHERfest attendees, which should make the annual festival #1 on YOUR to-do list.